Kent Resin Bonded Driveways
Posted by Admin on 1 June, 2011 in Blog, Portfolio | Comments Off

on Kent Resin Bonded Driveways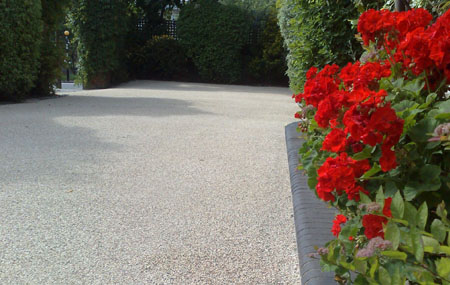 Kent Resin Bonded Driveways
If you are looking for an alternative to a block paved driveway, tarmac driveway, concrete or asphalt driveway then take a look at Kent resin bonded driveways. We use a new generation of resin bonding materials to make fantastically beautiful, low maintenance and hard wearing kent resin bonded driveways that will last you for years to come.
The Adtex bonded paving system is our choice of resin bonding as it offers the very latest polyurethane hybrid resins that have outperformed other systems we have tried.
Adtex Kent Resin Bonded Driveways
Take a look at this video that will give you a good overview of what your Kent resin bonded driveway could look like and how the resin bonding process works.
Kent Resin Bonded Driveways Gallery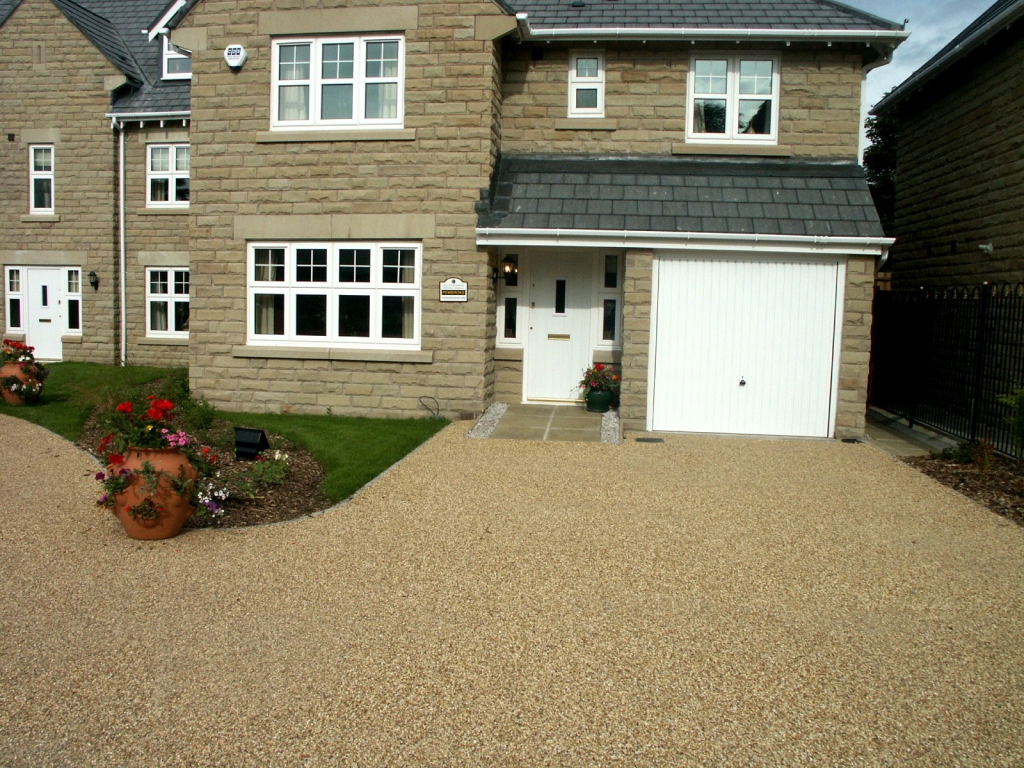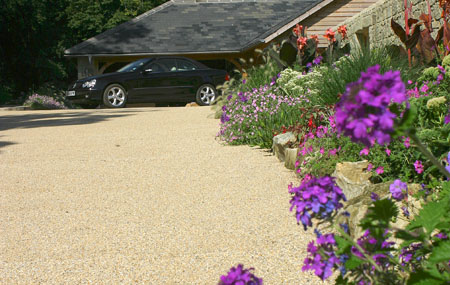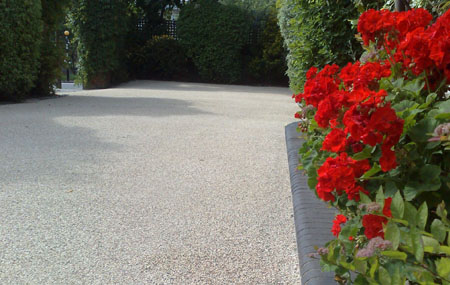 Uses Include:
Adtex has been developed to provide stunning, highly durable surfaces.
Driveways
Heritage Sites
Access Roads
Footpaths
Paths
Flat Roofs
Adtex is an alternative to:
Tarmac Driveway
Aspalt Driveway
Pattern Imprinted Concrete
Concrete Driveways
There is a large range of aggregate colours and shapes on offer and this gives the possibility of introducing design elements into landscaping and refurbishment projects when looking at Kent resin bonded driveways.