Block Paving
Posted by Admin on 22 February, 2013 in Portfolio | Comments Off

on Block Paving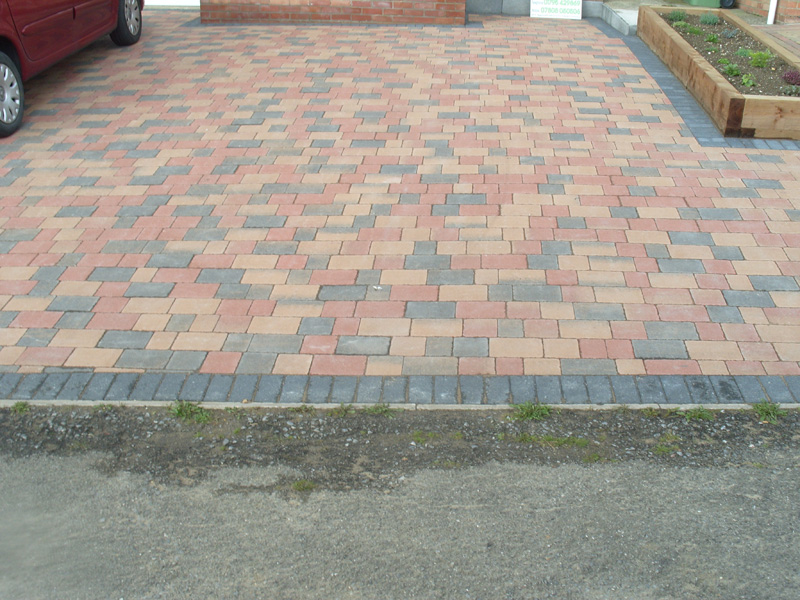 Driveways are one of the most crucial components of your house. Having a paved driveway built can give the entire look of your house a wonderful uplift. But block paving driveway done from a reliable contractor is important, else the driveway paving might not last for years to come.
Base Drive Ways is a block paving specialist in Kent, Sittingbourne. Our block paving driveways comes with a guarantee of 2 years. Are you thinking that we would charge a fortune to lay that block paved driveway? No our rates are so competitive that will satisfy in all ways.
We use the best paving slabs of enough thickness and width to ensure you get a hassle free usage for years to come. Our experts also take care of the complete drainage requirements. We lay a membrane to stop the weed growth in the paved driveways.
Our precision, quality of work and the rates for block paving driveways in Kent has help us create a repute for ourselves and a proud list of clientele satisfied to core with our driveway paving in Kent.
We give you a huge range of selection of paving slabs to choose from. You can select the driveway paving colour, design of your choice, don't worry if you require any assistance we are here to guide you to choose the best and most appropriate paving slabs for your driveway. Take a moment to look at our gallery to see the wonderful block paving designs that we have created.
Base Drive Ways is based in Sittingbourne, but our block paving work covers all the areas of Kent and South London. Contact us today for any requirement of paved driveways and for a FREE NO OBLIGATION QUOTE.